Enagic's Kangen Water systems enhance nature's most vital life-source using the latest scientific research and technology, merged with superior Japanese craftsmanship.

Made in Japan
Our machines are individually assembled by artisans and then inspected, tested, and certified by highly-trained QC engineers.
Get fast and efficient support from our experienced technicians and international service centers when needed. Always ask your water-ionization system provider for the kind of support service and warranty you will get from them.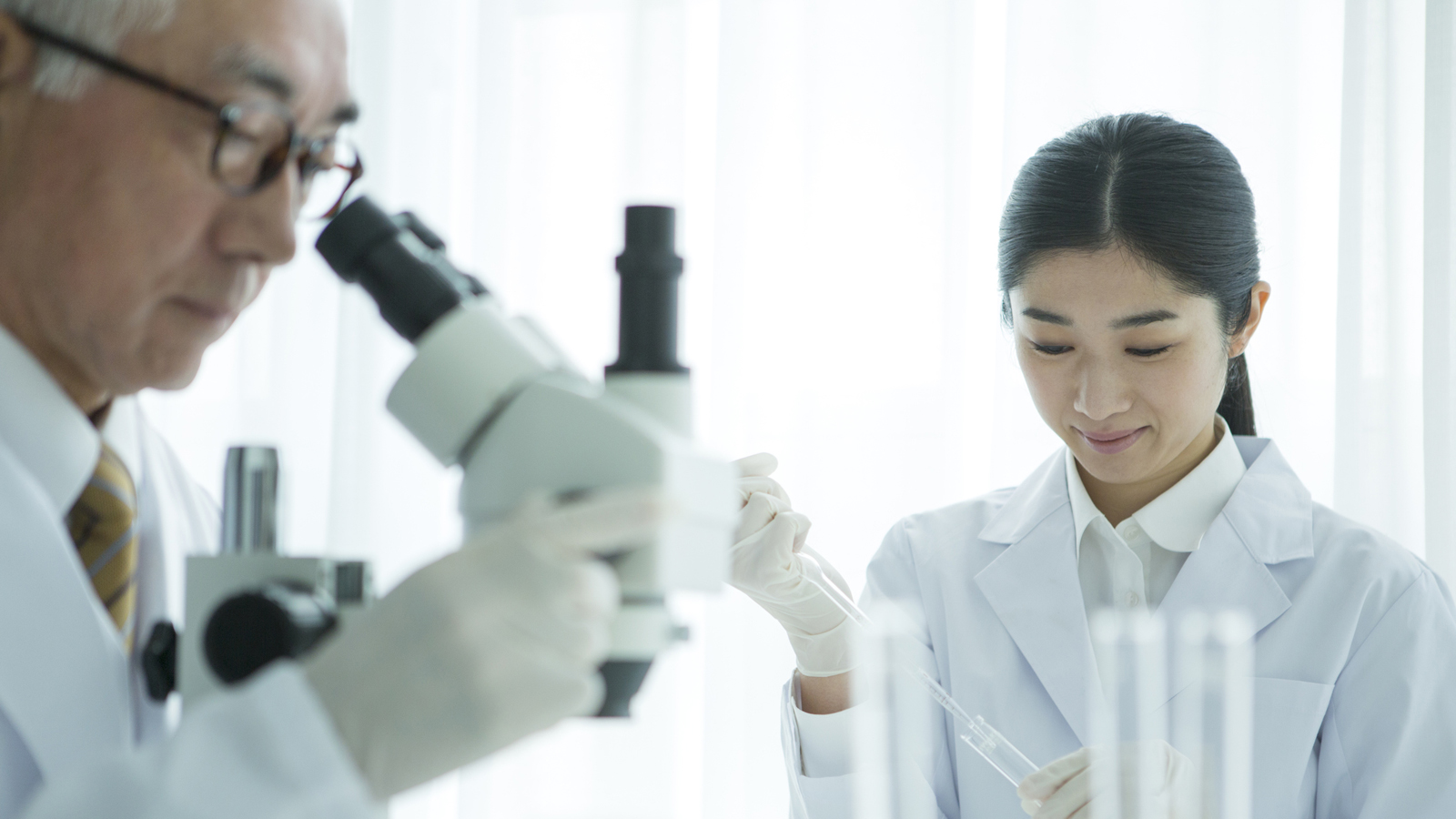 Company Culture, Personal Growth & Business Opportunity
The Enagic Corporation believes in empowering people through the direct-sales marketing system. Our independent and passionate distributors love to speak about the benefits of Kangen Water® to other as they build their own personal wealth.
Ours is a family that supports one another to achieve universal success. Our business opportunity has been sometimes referred to as "personal growth with a compensation plan", because we want our team to grow financially and as individuals.
As a result of this philosophy, our global distributors are able to achieve financial freedom and realize their dreams while promoting a product they believe in and truly love.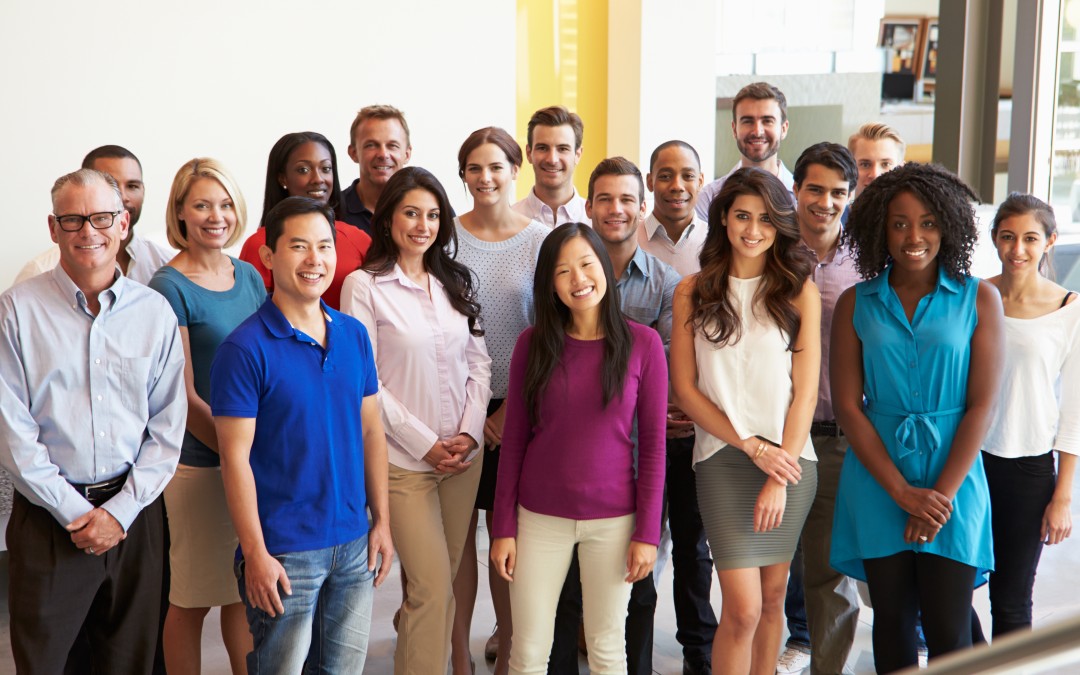 Corporate Philosophy & the True Health Principles
1. Realizing true physical health … through pure and healthy drinking water.

2. Realizing true financial health … through a wealth-developing business opportunity.

3. Realizing true mental / metaphysical health … through personal growth and finding contentment in all aspects of life.

Our purpose is to spread these truths through healthy drinking water, an exciting business and personal growth.
This unique business opportunity encompasses: Body, Mind, and Finances – the keys to a holistic, healthy, and joyful life!
Thousands of people worldwide had experienced the wellness that this revolutionary product brings. Hospitals in Japan have used and trusted this exact product for years.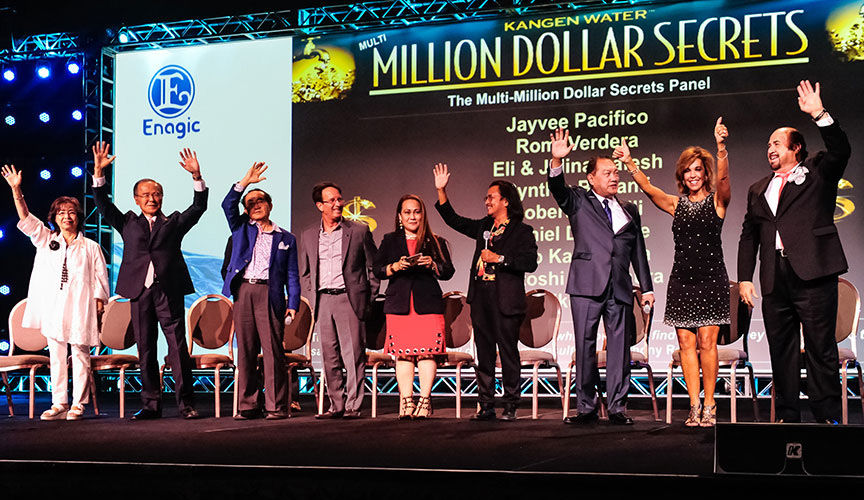 Global Events & Meetings
Connect, grow and learn with other Enagic® Distributors at the Enagic® Global Convention that takes place in Las Vegas every year.
Additionally, there are lots of localized opportunities to engage with Enagic® team members. Look for your nearest distributor sponsored event to get support and training from others that share the True Health spirit.
History
In 1974 in Okinawa, Japan, Sony's trading operation, the precursor of Enagic, began operations. Ever since, Enagic commitment to high quality products, innovation and True Health philosophy has made it the leader of water ionizer generating systems, now distributed globally.
New offices continue to open worldwide as the company expands and reaches more and more people providing healthy, alkaline water and a way to improve their finances as well.
Locations
Enagic continues to grow and expand its operations. Just in the past three years there have been new offices established in India, Russia and Brazil. Plans are underway to develop new Enagic® centers in about 20 other countries in the next few years. With presence in 35 locations around 25 countries and growing, you can be sure to get all the support you need from this global, well established company.